BECOME AN ELEVATE AFFILIATE

REFER NEW CUSTOMERS

BUILD RECURRING INCOME

WORK FROM ANYWHERE
Want to build recurring income easily from home?
Want to help people boost their health, immunity, energy, and longevity?
There's a new way you can do both at the same time.
Become an ELEVATE Affiliate!
It's free to sign up, quick and easy to share with others, and you'll earn cash on every product sold from your referrals. You'll get paid weekly - no minimums required. You'll also gain access our VIP program for exclusive offers and discounts on every product you purchase. So not only will you be earning recurring income, you'll be able to purchase the ELEVATE products you love at the lowest possible prices.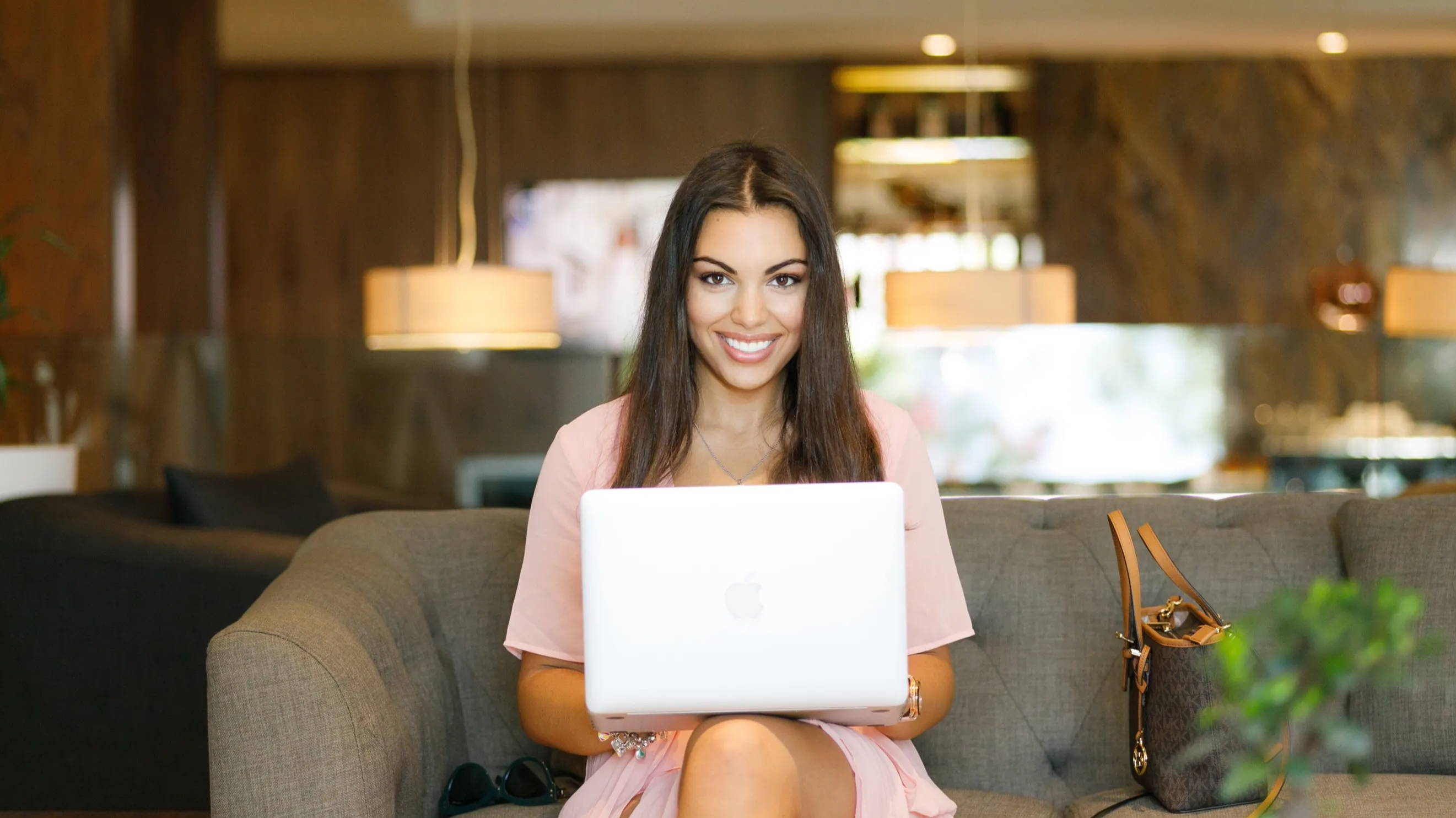 * Free to Join *
* Easy to Share *
* Earn Commissions on Every Product Sold from Your Referral *
* Get Paid Weekly *
* Exclusive Free Products and Discounts *

Health and Immunity products are in HIGH DEMAND, especially during this challenging time. People around the world are looking for ways to boost their immunity, energy levels, and overall health, and our groundbreaking line of beverages is the perfect way to do all three… and more.
Now, you can recommend the newest, most powerful line of total wellness and immunity beverages - infused with elevated levels of molecular hydrogen gas - to your friends, family, audience, and followers for exclusive prices. You'll be providing them with an essential tool for boosting their health, resilience, and immunity, and earning while you do it.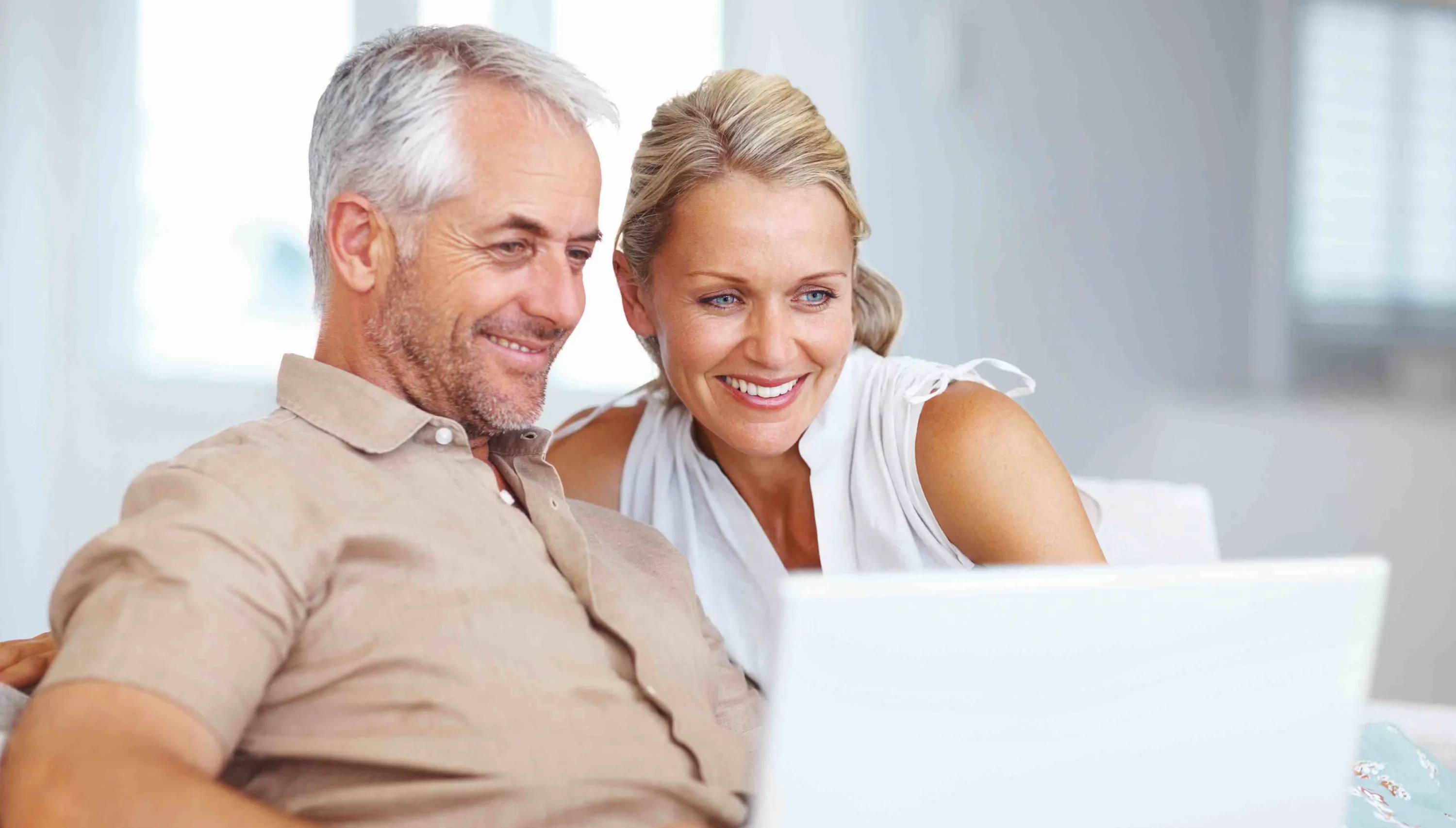 We're on a mission to elevate the health and performance of people around the world with the most powerful health-boosting products ever discovered, and we want you to join our cause… and make money while being part of a movement dedicated to having a profound difference in the lives of others.
Join the ELEVATE Affiliate

community!
Start earning commissions IMMEDIATELY with WEEKLY instant payouts.
Facts and Figures About the Functional Beverage and Hydrogen Industry
128 Food and Beverage Companies made the 2019 Inc. 5000 fastest-growing companies list, many of them health and wellness brands.
In the 2019 State of the Beverage Industry Report, it states the "Category is driven by consumers wanting healthier alternatives."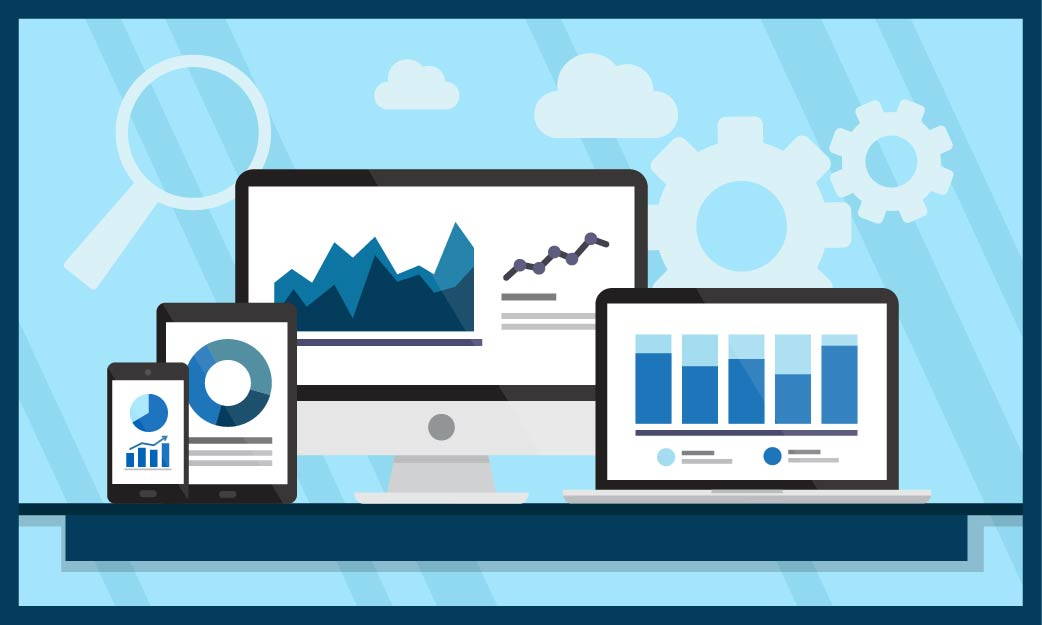 ELEVATE H2 sits at the perfect intersection of ALL of the biggest and fastest growing trends in the beverage industry, according to major trade publications:
 

Bottled Waters (#1 category)

Health/Wellness

Enhanced Waters

Functional Beverages

Convenience

Sustainability
ELEVATE literally checks ALL of the boxes.
The market possibilities are limitless.
THE BOTTLED WATER INDUSTRY IS HUGE.

Amounting for

$71,567 bil in 2020

, the market continues to grow by 5.4% each year.
​
ALKALINE WATER IS STILL GROWING.

Essentia Water reached

$286 mil in total sales

in 2019 since their inception.

Alkaline water has zero peer-reviewed studies compared to thousands of studies on hydrogen water.
​
​
Is the market saturated? NOT FOR US. ELEVATE has a distinct advantage as a new brand in a newer sub-category - Hydrogen-Infused Water - that is starting to grow rapidly.
AND we have a huge advantage within the category - ULTRA CONCENTRATION HYDROGEN, which no one else can produce.
WHY HYDROGEN WATER?
HYDROGEN WATER IS JUST GETTING STARTED

H2 is extremely popular in Japan, some estimate the market to be worth $14 bil.
​
APPROVED BY JAPAN'S MINISTRY OF HEALTH

Japan has approved hydrogen-rich saline IV's and hydrogen inhalation for medical purposes.
H2 IS ALREADY GETTING EXTREMELY POPULAR

In the health, wellness, beauty, and performance/fitness community.
PROFESSIONAL ATHLETES

 

Including all-stars and hall-of-fame athletes - are using hydrogen water as a secret performance and recovery weapon in the following sports:

MLB,

NBA,

NFL,

NHL,

MLL - Pro LaCrosse,

MLS,

English Premier League,

Triathlons,

Marathoners and Ultra Marathoners, and

National Crossfit Competitors
CELEBRITIES/MODELS ARE TOUTING THE BENEFITS OF H2

Including Blake Lively, Ryan Reynolds, Zac Efron, Katy Perry, Justin Bieber, Ryan Seacrest, Kelly Ripa all tout the benefits of hydrogen-rich water.
H2 HAS SO MANY DIFFERENT TARGET MARKETS
Since hydrogen has therapeutic benefits for over 170 disease models anyone can benefit from it. Market ideas to focus on:

 

Health/Fitness

Busy business professionals - office buildings, corporate wellness

Elderly care / dementia facilities

Skin spas and beauty salons

Moms

Chiropractors and pain doctors

Functional Medicine practitioners/offices

Plastic Surgery clinics

Weight Loss clubs

Restaurants/Cafes

Liquor stores (for hangovers)

...And much more
WHY ELEVATE?

We can create HIGHER CONCENTRATION hydrogen water than anyone else.

 

This isn't just a matter of different ingredients or marketing. Anyone can do that.

 

We have a UNIQUE technological advantage - high concentration hydrogen - that NO ONE can replicate right now.




Elevate H2 water is AT LEAST 4 times (and for some competitors, 10 times) higher in H2 concentrations than any other company on the market… and the results speak for themselves!
SIGN UP AS AN ELEVATE AFFILIATE NOW AND RECEIVE A FREE CASE OF ELEVATE
ULTRA CONCENTRATED HYDROGEN-INFUSED ENERGIZING SUPERWATER (JUST PAY SHIPPING)!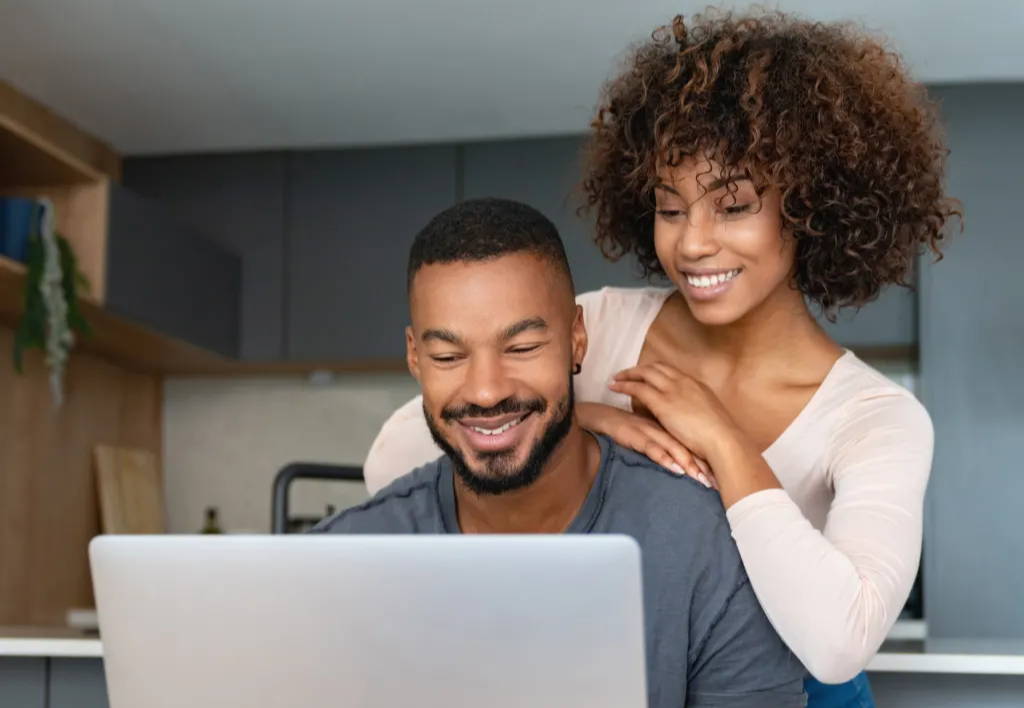 How It Works:

Step 1
Sign Up as an affiliate, enter your information, and we'll send out your FREE 12-pack of Elevate H2 immediately.
Step 2
You'll get access to your affiliate back office, exclusive URLs, and discount codes.
We'll also provide you with email copy, banner ads, and social media content to use.
Step 3
You'll instantly earn 25% commission from every customer that purchases from one of your affiliate links or discount code.
Step 4
Every week, we'll pay out your commissions (no minimums) directly to you via PayPal.
Get started!
Join the ELEVATE Movement now!
Questions? Contact Us!
affiliates@elevateh2.com