The world is an unstable and scary place right now, but there are people among us who are helping to make our lives safer and better every day.
At ELEVATE, we want celebrate people who are going above and beyond in the fight against COVID-19 to make other peoples' lives better - whether they are first responders, doctors, nurses, mail carriers, grocery store clerks, teachers coming up with creative ways to virtually inspire their students, parents going the extra mile for their kids - anyone who is contributing to the betterment of others is deserving of being raised up and celebrated!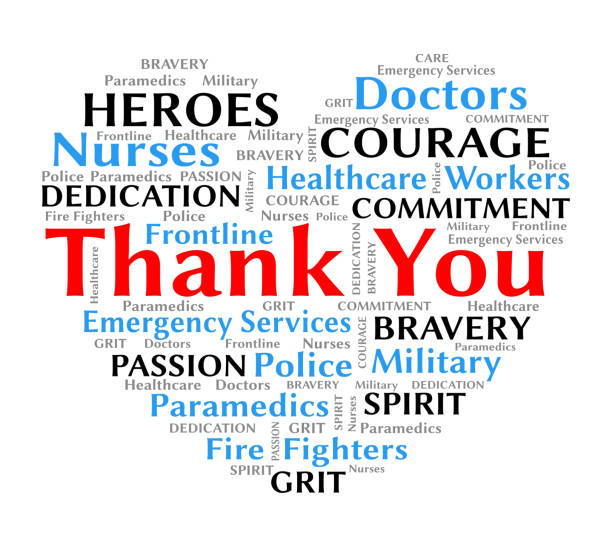 By showing gratitude for these these special people,
we hope it will inspire us all to do more for our communities,
in whatever ways we can.
ELEVATE YOUR HERO by filling out the form below.
If chosen, we will create an Instagram post about these amazing people.
Every person who is spotlighted in our series will be sent free cases of ELEVATE H2 ultra-concentrated molecular hydrogen water and functional beverages.
At the end of every month, one hero will win a FREE year's supply of ELEVATE H2!
These new products will help these heroes with energy levels, sleep, resilience, focus, and more, and we cannot wait to share these amazing healthy beverages with them... and you!
And at the end of the year, EVERY one of these heroes

will be entered into a drawing to win a $10,000 prize!
Nominate the hero in your life!
Complete the form below:
THANK YOU! You have successfully nominated this person. We will contact you if any further information is needed.
This field is required
This field is required
This field is required
This field is required
This field is required
This field is required
This field is required
---